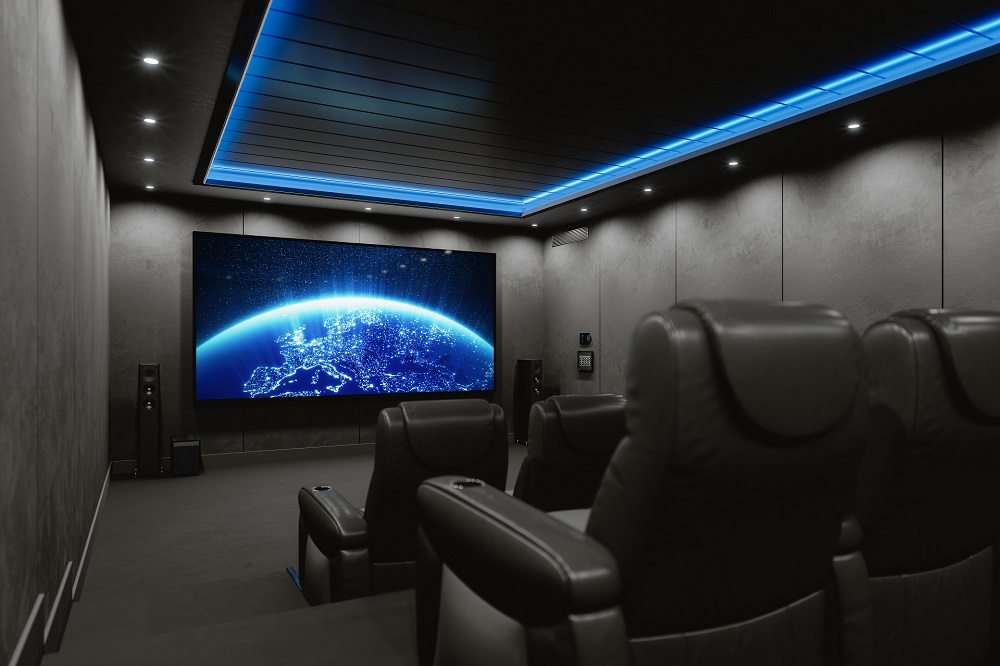 Immersive Sound
Deliver the most lifelike and engaging audio experience for your listeners. Immersive Sound is a multi-dimensional approach to audio storytelling, and immerses listeners in an expanded sonic field that goes beyond traditional surround sound. Our Immersive Sound services include Dolby Atmos, DTSX, Auro-3D.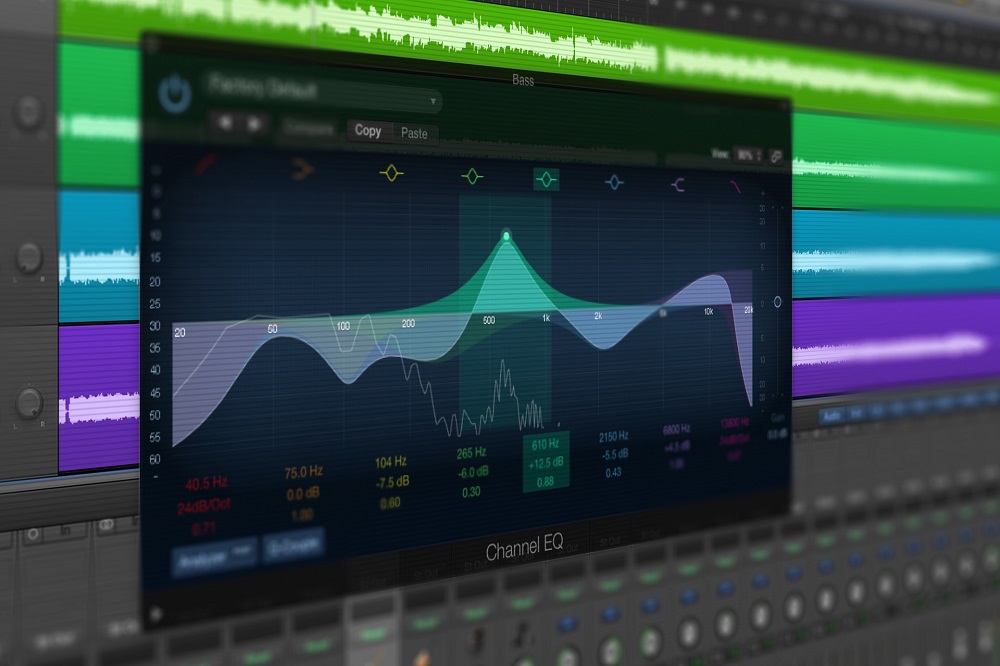 Mastering
Enhance, polish, and prepare your project for final distribution. Our state of the art technology and industry experience will deliver consistent quality and elevate the sonic soundscape of your entire work.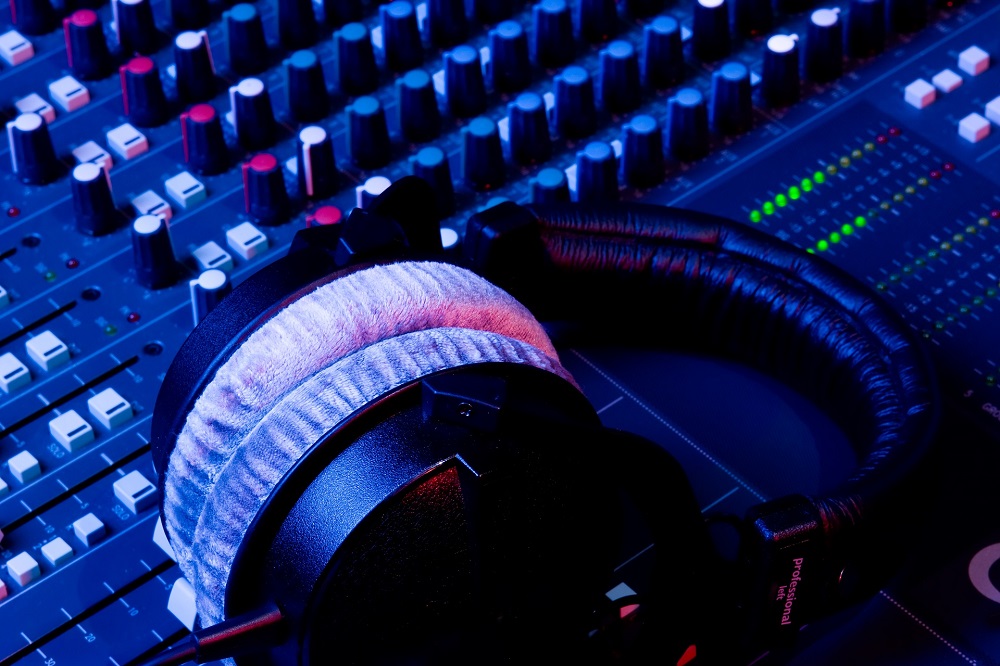 Mixing
Optimize and combine your multitrack recording into a final, high quality product.