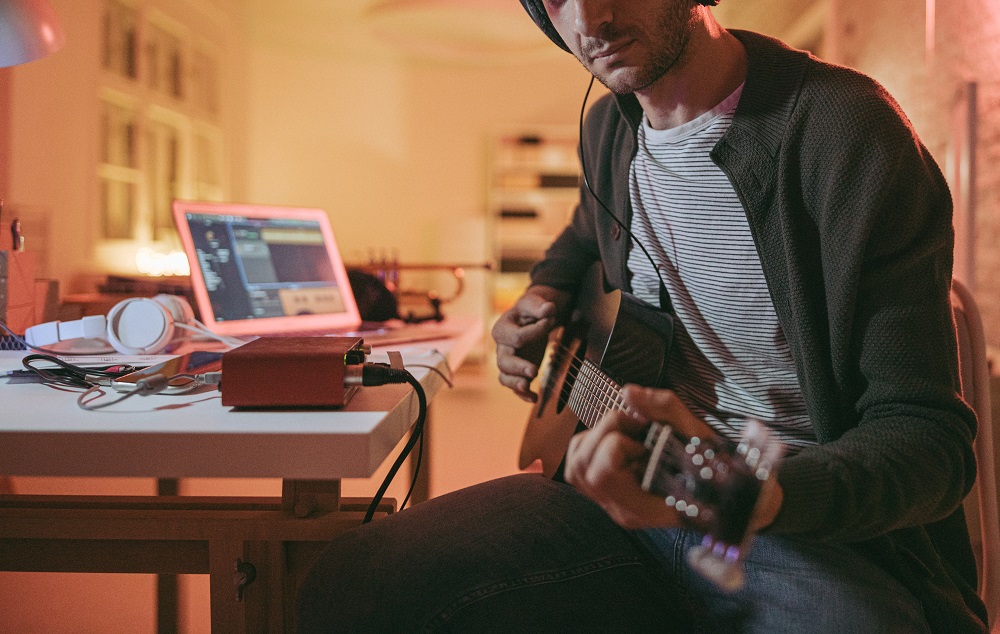 Online Mastering
Online Mastering is our fastest and most accessible service. Perfect for the value-oriented artist who prefers speed and convenience, this service allows you to send us your premixed file, we'll master and send back, it's as easy at that!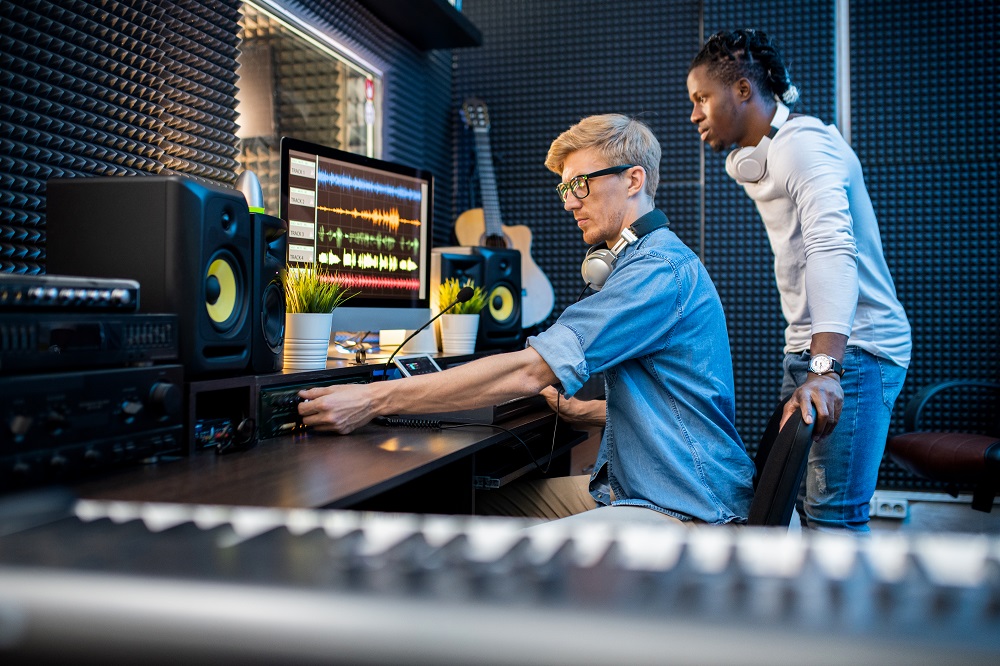 Attended Mastering
Ideal for the artist who prefers the most involvement and creative control over their project. You'll attend a collaborative session in our state of the art studio where together we will polish and perfect your project to your specifications.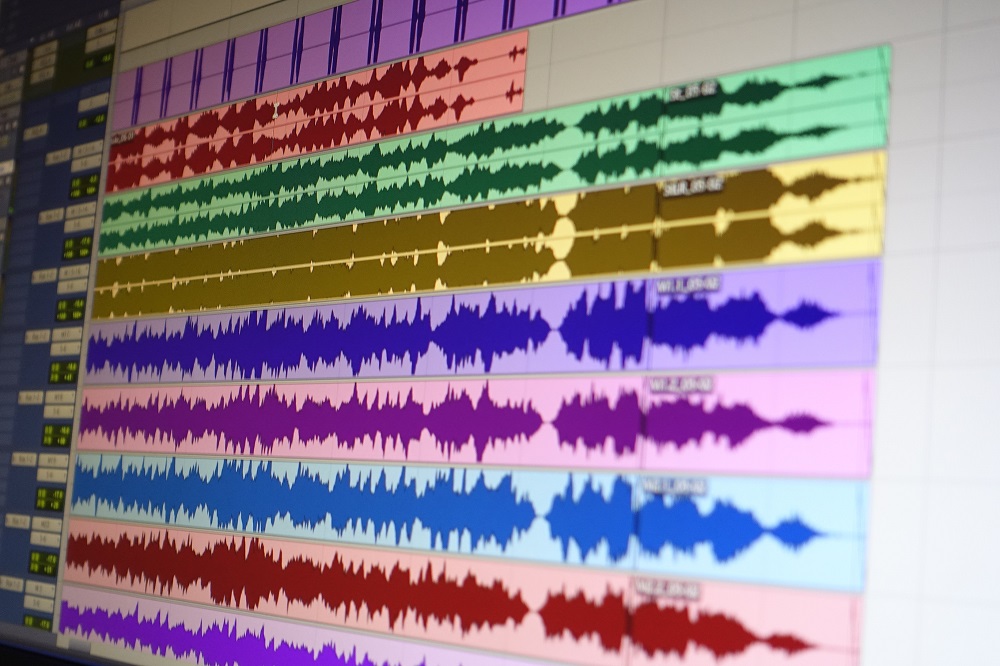 Stem Mastering
Prefer to master you project in a way which allows greater control over sonic enhancements and allows greater dynamics? Stem Mastering is the solution for you. In either a attended session or as an online service together we'll be able to achieve the most out of your project.